original and full article
here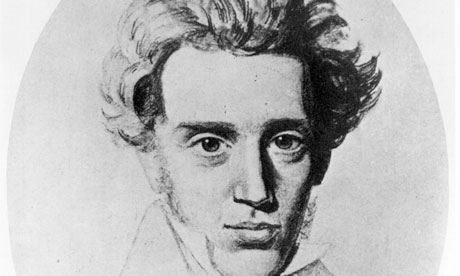 Western universities understandably tend to focus on Western philosophers and thinkers. Check out the works from these masters of Western philosophical thought.
Eastern philosophies have proven influential on figures throughout history from Marco Polo to the Beatles. The sage wisdom offered by these Eastern thinkers still resonates with audiences separate by culture and time.
Polls show few people trust politicians. History tells a different story as great statesmen inspire courage and selfless action. These politicians are some of history's great thinkers, speakers and individuals.
The creative representation of life presented by artists can be more truthful than anything presented by real life. These master writers and artists use characters, brilliant technique and artistic vision to boldly explore timeless questions.